Get Better Manufacturing Throughput Without Additional Labor or Equipment
Achieve sustainable gains from your manufacturing operations while attracting and retaining a great workforce – quickly, easily, and guaranteed!
ProdoTrak™: Your Guide to Production Efficiency, Profitability, and an Engaged Workforce
ProdoTrak™ is the smart manufacturing platform that makes performance gains sustainable by providing visibility of your operation's performance from the Shop Floor to the Top Floor. Bottlenecks are uncovered, objective data is delivered across the organization, and data-driven decision-making replaces gutfeel. Quick wins build momentum and the organization aligns and collaborates. 
Check out the videos below to learn more from some of our customers as they talk about ProdoTrak™ implementation, results achieved, employee buy-in, and sustainable cultural change.  
VP Operations & Supply Chain
Jim B.
Major Food Processing Company 
Plant Manager
Cliff S.
Wet Manufacturing Plant (e.g. sauces, etc.)
Your Manufacturing
Challenges
are
Unique
Manufacturing profitability hinges on production efficiency, downtime reduction, supply chain optimization, employee retention, data transparency, and continuous improvement, among others. These are common issues. But the nuances of your operation are unique. ProdoTrak™ addresses these issues head-on based on your specific needs, timing, and budget. The result is a low cost, low risk, guaranteed approach that combines industry-leading manufacturing software with the expertise to assess, prioritize and address your unique needs. 
Low Profitability
 Guaranteed* manufacturing throughput increase, sustainable gains, and end-to-end production management.
Employee Attraction & Retention
Build engagement and commitment through 'employee voice', shared objectives, and communication.
Slow Digital Transformation
Low risk, high impact, modular solution enables quick wins to build confidence and momentum.
Reactive Culture
Define, prioritize, and take the right actions by developing a 'common language' and relevant protocols to achieve the greatest impact.
Lack of Trusted Data
Solve the root cause of downtime and performance issues by collecting and analyzing your operational and mechanical data.
* Guaranteed! Your throughput will be increased or we will refund your implementation fee.
(Under a mutually-executed contract)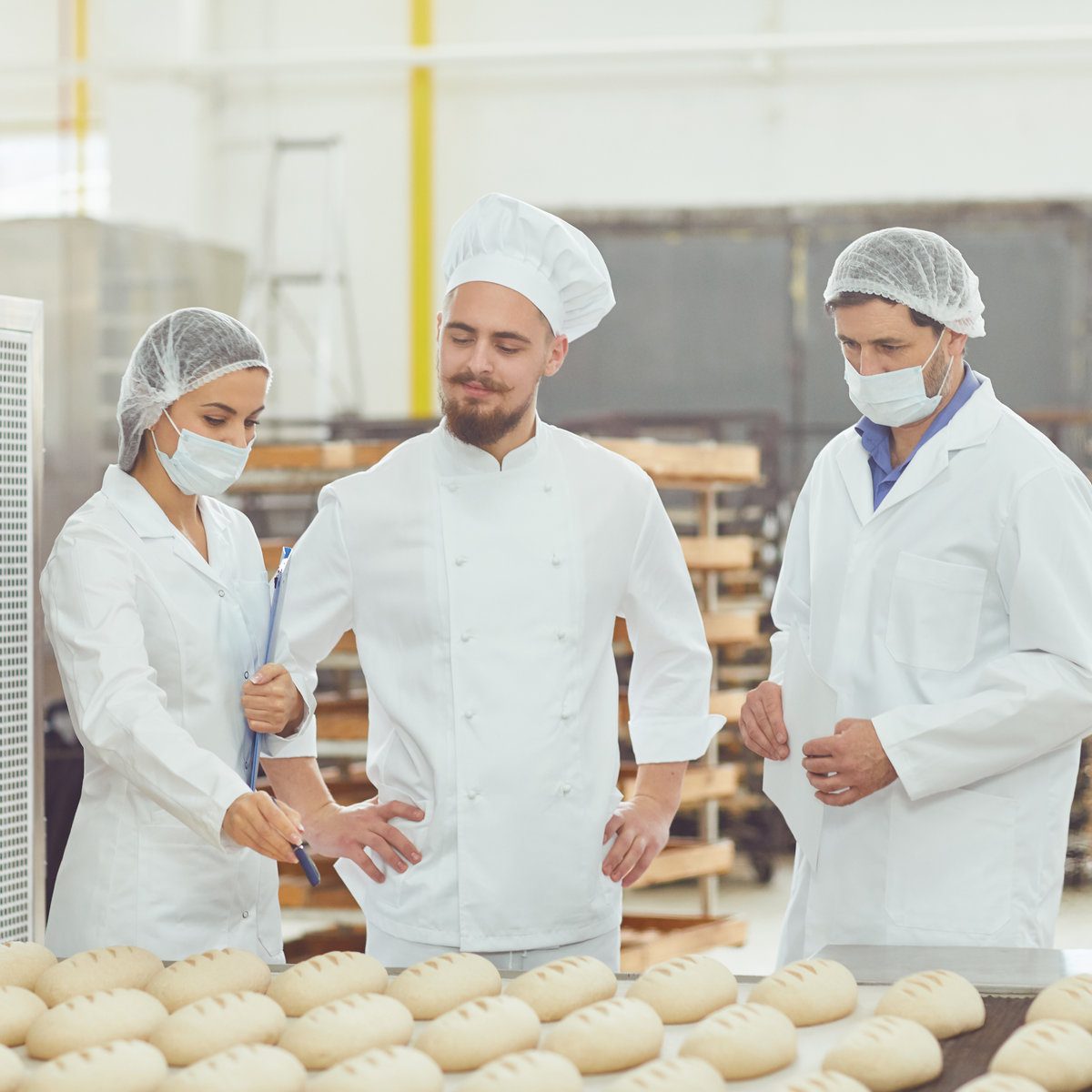 What You Get With ProdoTrak™
ProdoTrak™ is not just another operations management tool. It comes with multiple features to ensure your company achieves smooth operations with better return on investment.
Simple and Flexible, Device Agnostic Data Collection
Downtime and Efficiency Tracking
Operational in Less than 30 Days
Easy Installation: No New Hardware is Required
Guaranteed Performance Improvement
Exception Reporting
Plant Scorecard
Support with Operations Experts
How ProdoTrak™ Benefits Your Business
With ProdoTrak™ you can manage your business operations more efficiently and achieve better profitability.
Improved Team Collaboration
Objective Data Analysis
Rapid Results and Quick Wins
Quick Implementation, Realtime Feedback
Insights to Make Informed Decisions
Sustainable Improvements
Manufacturing Business Expertise + Technology
Get Results, or You Don't Pay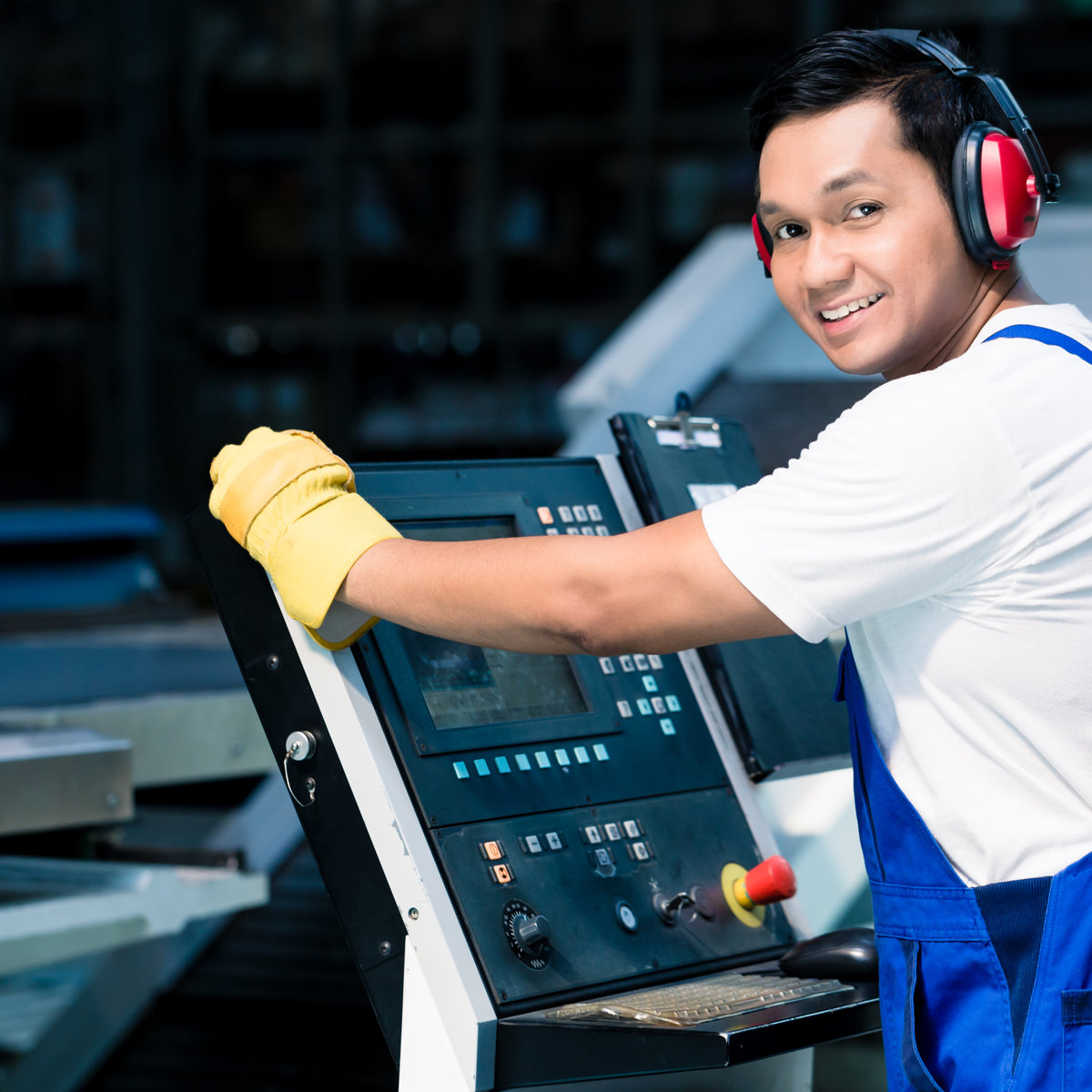 Continuous Improvement Simplified
Strategic Performance Company will provide you with the visibility and insights you need to make smart manufacturing decisions throughout your organization—from the front line to the front office. The melding of people, culture, and technology facilitates the Continuous Improvement process to produce sustainable gains for your company. We work closely with you during and after the implementation process to get you fully operational within 30 days to achieve the sustainable profits you are aiming for.
A Glimpse into the Implementation Process
Define data collection and analysis framework
Training on structured meeting and planning processes
Collaborate with plant champion to drive gains
Enhance the system based on the dynamics of your environment
Sign up to receive periodic problem-solving tips.